"It's not about the size or space of your home, but creating a place to enjoy the most important part — the people in it.
- Domani Home
Give a Gift Card
Because the perfect gift is getting to choose exactly what you want.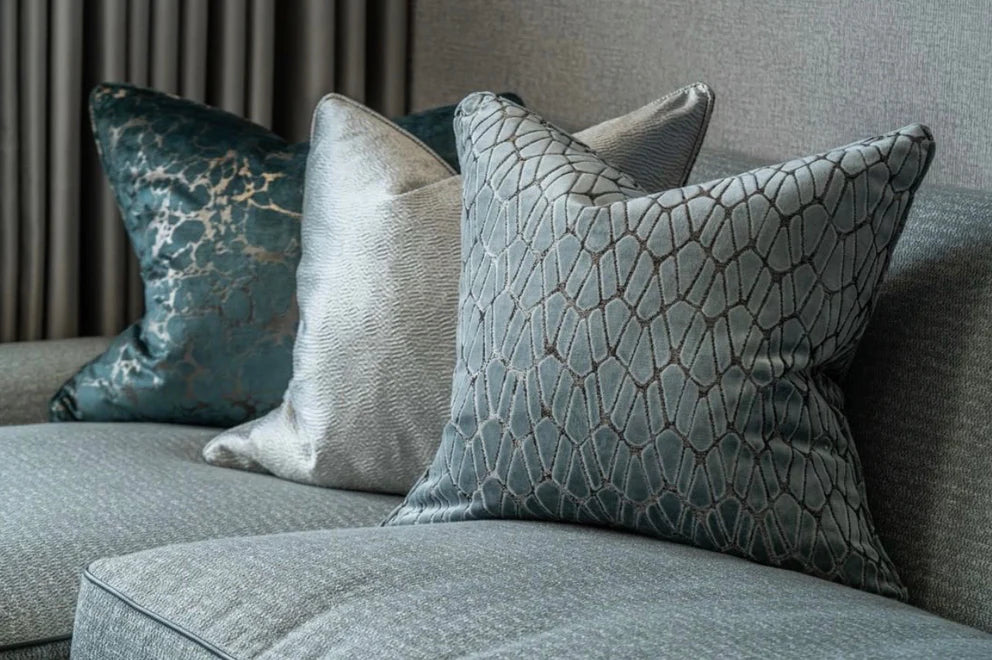 Pillow Combinations
We get requests for pillow combinations more than anything else. Lucky for us all, we design our pillows to effortlessly mix and match with each other. Here are five of our favorites.
Read Article >
Set the Mood with Color
The colors you choose for your living room will affect how guests feel in the space. Colors can energize or relax the space, depending on how intense they are and how warm or cool they are.
Read Article >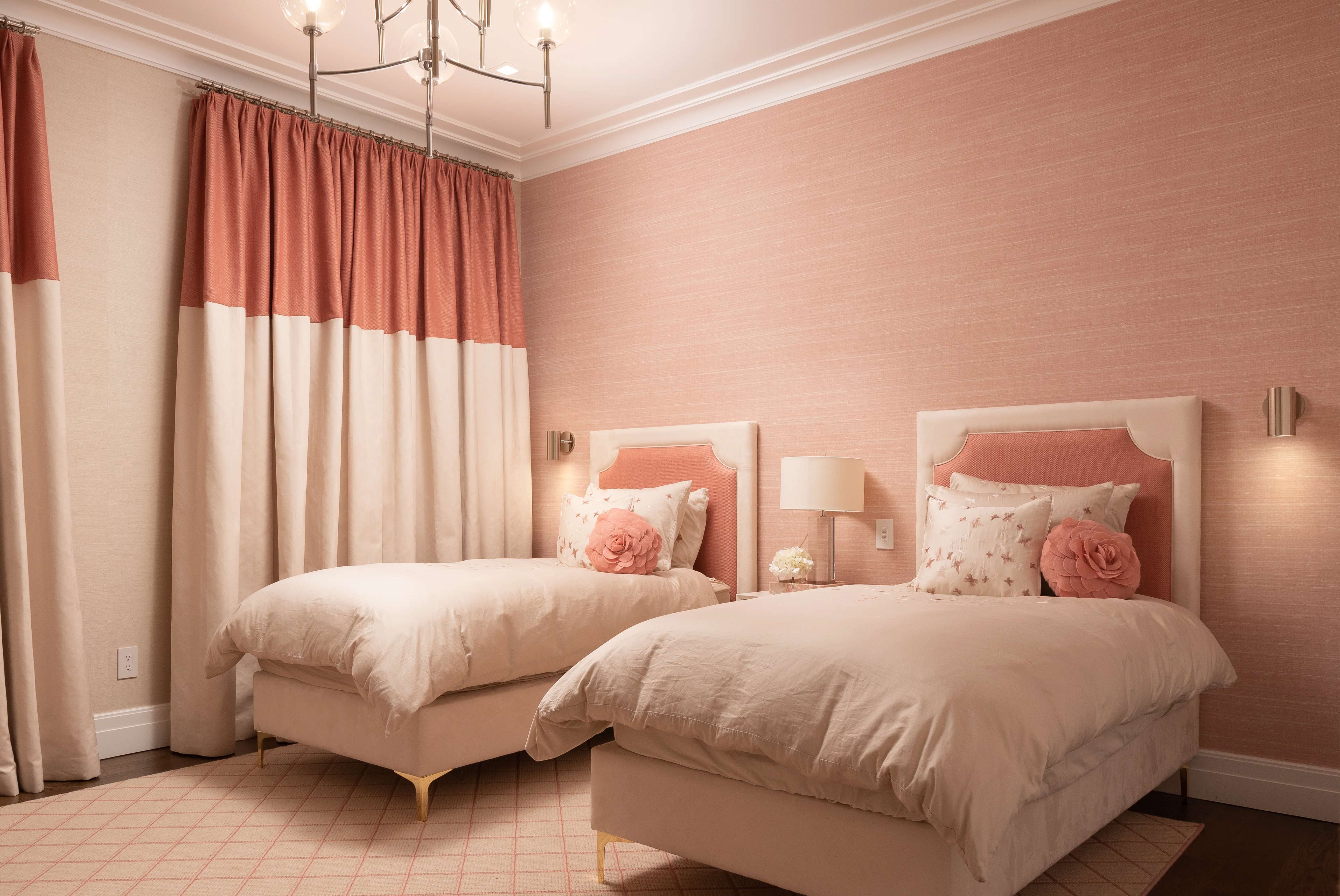 Bedroom Design Tips For Young Girls
Designing a girl's room is known to be a struggle, as creating a world that would allow a young girl to feel enjoyed, relaxed and home-y is a real big step.
Read Article >
Mixing Styles in the Master
Mixing your taste with your partner's is easily one of the trickiest design challenges to navigate. It's less about compromise and more about balance. 
Read Article >
stop by
Our Store
Visitors to our shop can expect to enjoy an exemplary level of care, outstanding personal service, and a curated collection of fine bed & table linen, fabric, bath and home accessories, in all price ranges.